CONCOURS MONDIAL BRUXELLES
GRANDE MÉDAILLE D'OR
2023
INTERNATIONAL BUBBLES AWARDS
Super Gold Medal
2022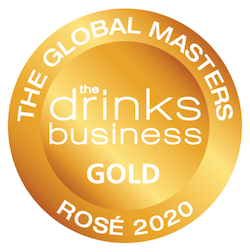 THE GLOBAL ROSÉ MASTERS
The Drinks Business
Gold Medal
2020
WE DELIVER
EVERYWHERE IN EUROPE*
GET IT HOME
WITHIN 48-72 HOURS
CUSTOMER CARE RESPONSE
IN LESS THAN 24H
Testimonials
We love your products! I recommended it to many friends, who also fell in love. Keep up the great work! 👏🏻
Kai B.
Germany
Last week I tried your Rosé and I can only tell you, I fell in love!
Aylin C.
Spain
We love your brand and marketing. It's awesome and a fantastic wine.  🤩
James K.
United Kingdom
The best Spanish Rosé that I have tried! Now I have it my restaurant.
Juan y Andrea
Formentera, Spain
The delivery went great, as usual! Unfortunately, the Born Rosé is so good, I need to reorder soon 🤪
Carolien K.
Germany
I've been recommending Born Rosé to all of my friends and been giving it away as gifts. My friends all love it!
Laura H.
United Kingdom